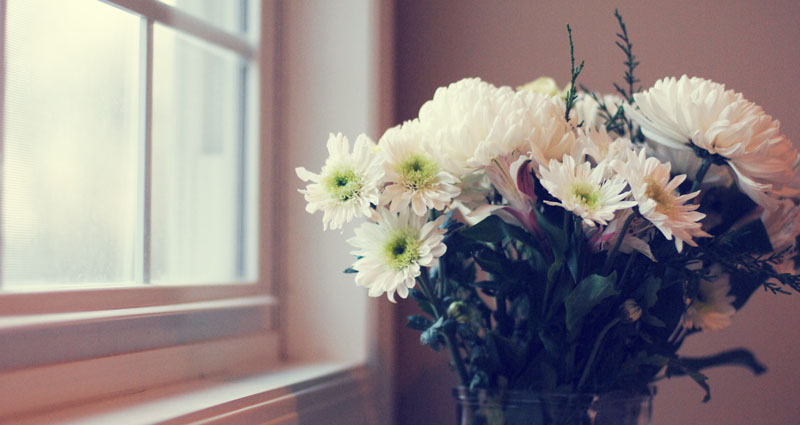 Livia came out of school empty-handed. Children had poured out of the building before her, one even proclaiming, "Look, I have four bags!" I could smell the steaming hot popcorn and knew she had taken a quarter to school to buy a bag on Spirit Day. When she finally appeared, empty-handed, she sadly explained that they ran out, and I couldn't help but feel kind of angry towards the kid who got four bags while my kid got none.
Sometimes, oftentimes, always—life isn't fair.
While my mama defenses were on high alert for this very small injustice, and while my hackles were raised, I knew in my heart that popcorn wasn't a huge deal and Livia knew it, too. I can't remember, but in all likelihood we probably went out and bought ice cream cones instead. It all worked out.
Still, I've been reflecting lately on how life really is not fair.
I'm going to hand our foster baby, this teeny small child of amazingness, to her future family on Sunday. (At least we're all hoping they are indeed her future family. Fostering is never a sure thing; adoption is.) After waiting to adopt for over six years, after becoming foster parents, after praying and praying and praying and praying and praying, I am going to hand over this child that we brought home from the hospital last month.
Now, we knew what we were getting into. The situation was presented to us and we jumped in with both feet. We knew it was a short-term gig and we've explained it that way to everyone we've met along the way. We've met and genuinely like this baby's future family and it's been so good to be a support to her future parents. There is goodness, yes. Fairness? Yes. And no.
In my struggle to find fairness I look into this baby girl's face and I'm reminded that life is absolutely not fair. Fair would mean she was born into a mother's arms and could stay there forever. Fair would mean she'd have a mom who would call her sweetheart and soothe her when she cried and wipe her tears and bandage her knees when she trips and falls. Fair would mean a home that is safe, food that's always on the table, and a childhood free from fear and worry.
This life is unfair. It's hard. And sometimes I want to cry FOUL! from the rooftops and demand justice until I am satisfied and complain loudly and without pause because THIS IS NOT FAIR.
It hurts. Oh goodness, the unfairness hurts.
I took my little foster baby to my monthly mom's group today and looked around the room knowing that every other mom there would still have their infants next month. Mine is a loaner. (Did you know you can laugh and cry at the same time? I highly recommend it.) While I was taking this little girl home from the hospital—an incredible privilege as we didn't get to do so with Livia—I was doing it with the knowledge that I could not keep her, that she doesn't belong to me.
Today I am sad, for many reasons. I'm sad that I can't make babies and thus have to deal with the twists and turns of adoption and foster care. I'm sad that God hasn't answered our prayers for children in the affirmative. I'm sad that we have to wait and wonder some more. I'm sad, deeply sad, that I can't give my daughter a sibling. (There is great grief in this fact.) I'm sad my foster baby wasn't born into a simple situation and I'm sad that her future family couldn't take her right away. I'm even sad they have a longer road to walk before being able to adopt her.
A day is coming when all will be made right and the tears and sadness and general fist-shaking of this life will all fade away. Jesus will one day heal every wound and right every wrong. Would I look forward to heavenly glory if I didn't experience injustice today? Probably not. Does the knowledge and expectation of heaven make me feel less pain right now? No. There is hope. There is beauty. But damn, sometimes the unfairness just plain sucks.