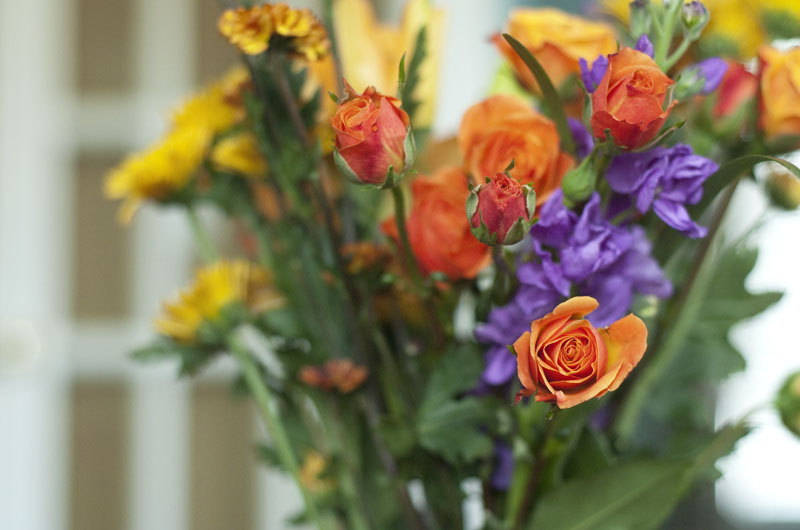 If you've been reading the Prairie Box for some time now then you're well-acquainted with the fact that I have one daughter and that Jeremy and I are foster parents. If you've been reading for a really long time, then you know that we want more kids in our family. Featured on A Musing Maralee today is a tidbit about the baby we wanted and lost to miscarriage in the fall of 2006.
Writing a letter to that dreamed-for, hoped-for baby was not an easy task. But it was a really helpful, cathartic exercise. I've lumped the loss of that baby in with the subsequent years of infertility and it's become a giant ball of yucky grief that I shove to the back of my mind. Remembering the miscarriage and writing a letter reminded me that my pregnancy involved one particular person at a particular point in time. I was pregnant! And it was great! I won't say that one letter will relieve me from the giant grief ball, but it's nice to have it unravel a bit more over time and, in doing so, lose it's power over me.
**The flowers featured here were given to me by my awesome husband. I should write a post sometime about how he loves physical touch and I love gifts, and how I keep bringing him little presents from the store and he wants to hug me a lot. Fifteen years of marriage, folks, and we're just now starting to figure out this love language thing.