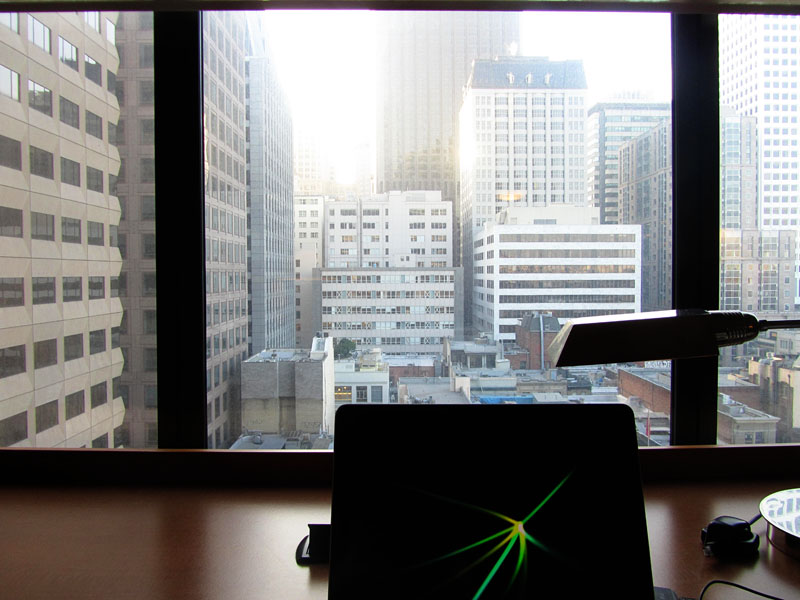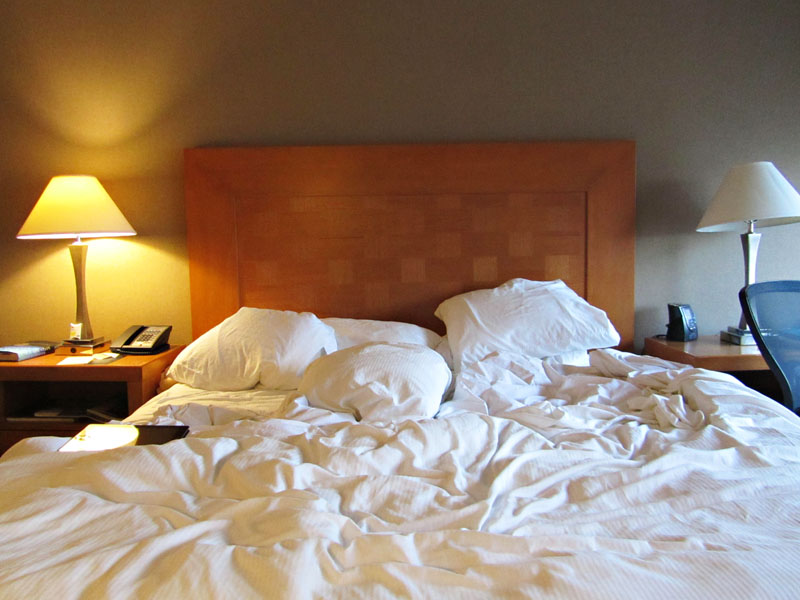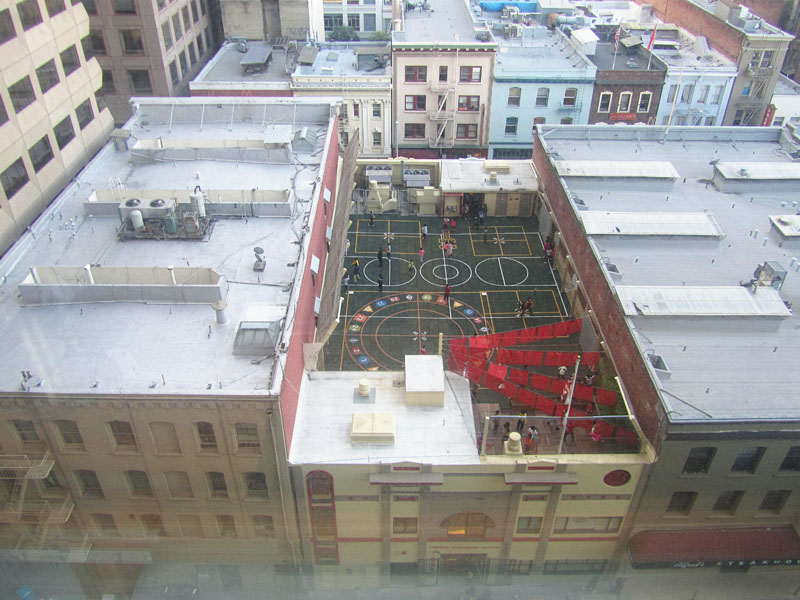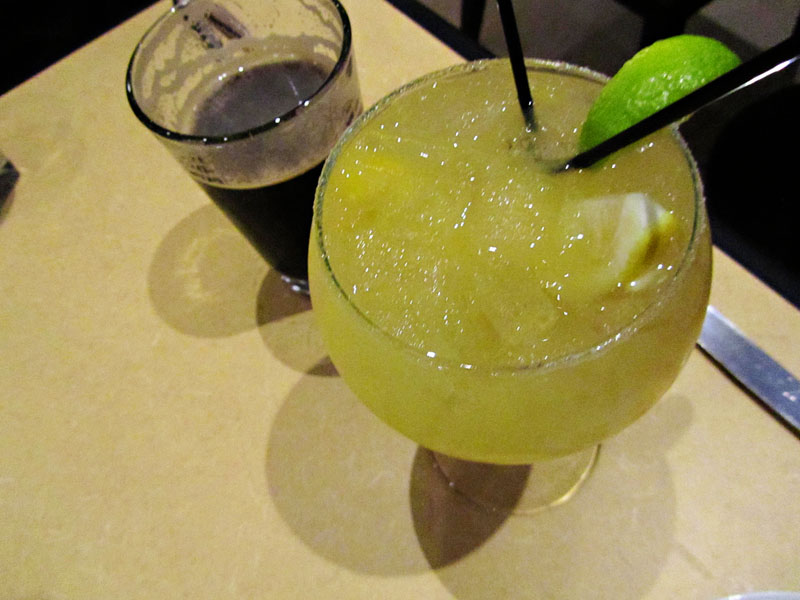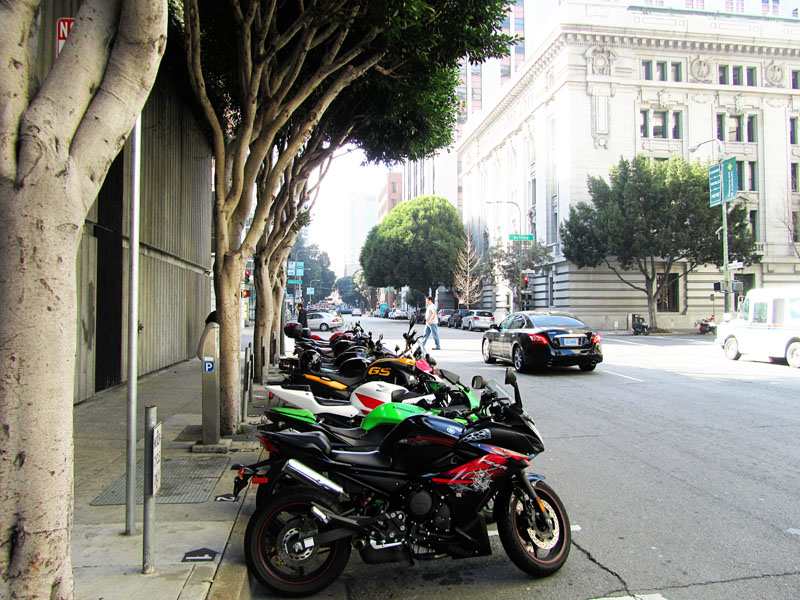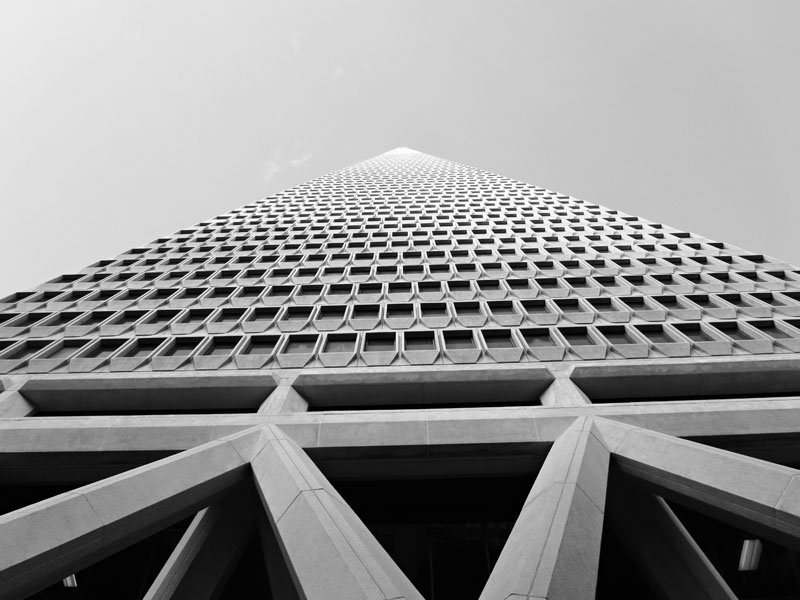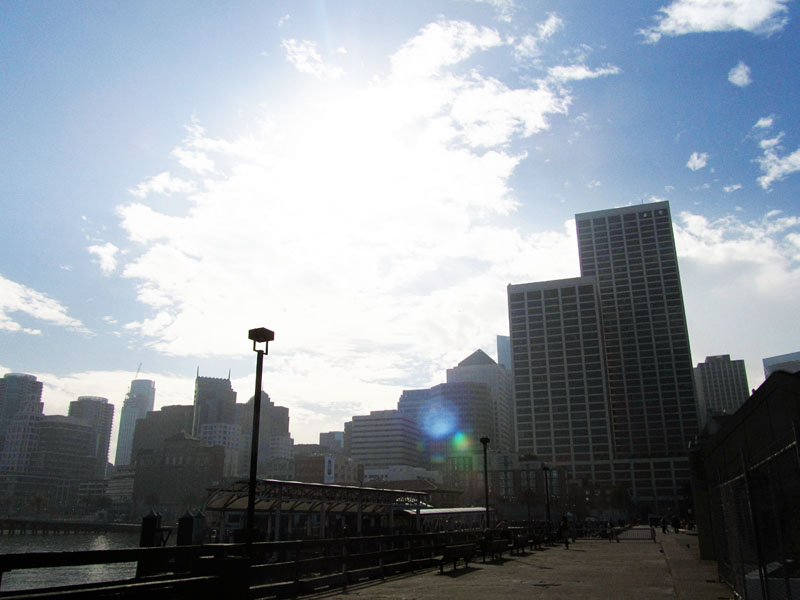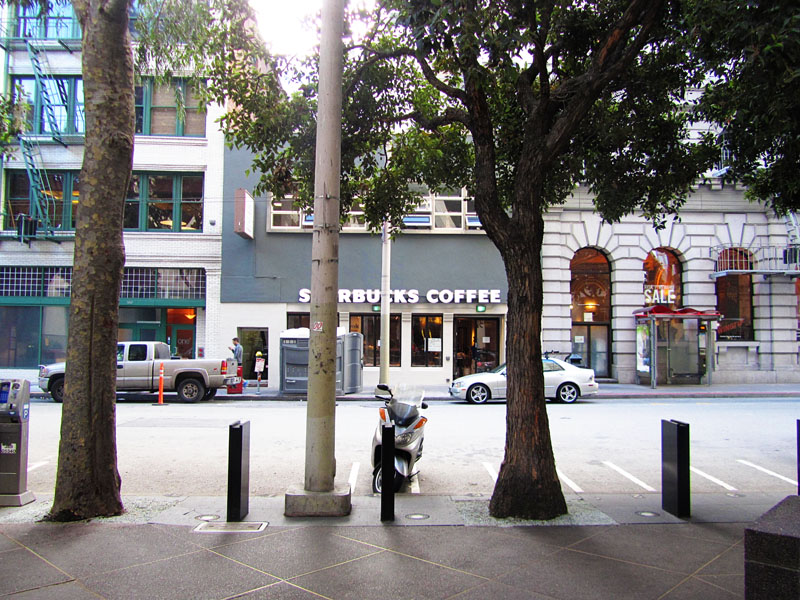 Thoughts, in no particular order:
Getting away, pretty much anywhere, inspires me.
I love having to walk to reach my destination.
I'd like walking more if I didn't have stupid joint problems in my feet.
Beds with messy sheets appeal to me if the bedding is nice.
I know these are mostly wide angle shots, but really and truly that margarita was huge.
I did not feel good after drinking half that margarita on an empty stomach.
LIGHTWEIGHT. That's me.
Jeremy is my favorite travel buddy ever. I just love him.
Watching schoolchildren recite the Pledge of Allegiance on a rooftop playground is charming beyond all words.
The end. For now.