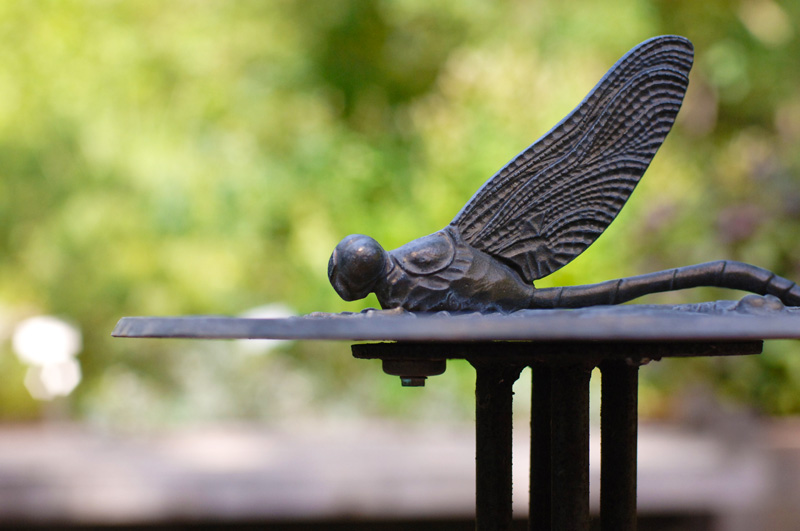 Sundial in Pioneers Park Nature Center
I am kickstarting myself towards creativity. Enough of Angry Birds and Oreos, of not reading and writing. It's time to turn things around.
I'll be posting an image here daily for the next few weeks in hopes that the words piled up inside of me can begin to find daylight again.
Here I go!