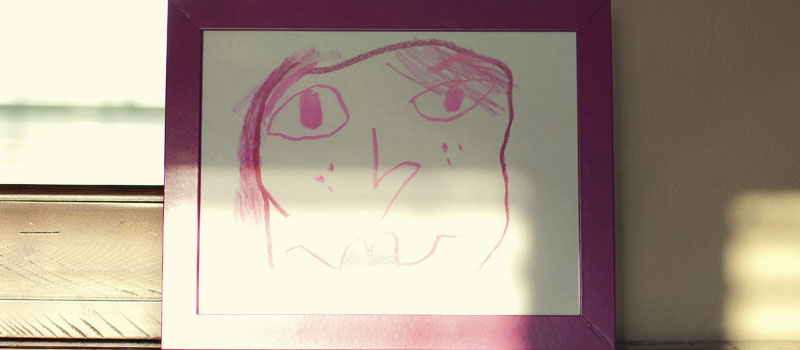 I had this trajectory in mind for my life, one where I'd gradually get wiser and more mature and more self-sufficient over time. I assumed that I'd age and develop all these great traits and that I'd need people less. Because, you know, I would have so much to offer people—and somehow that seemed to go hand-in-hand with being a pillar of self-sufficiency.
What I've discovered is that, yes, it's true that maturity can come with more life experiences. And if one pays attention to those life experiences, there certainly can be wisdom gained. But it is absolutely not true that wisdom and maturity go hand in hand with independence. In fact, the opposite is true. In the Christian life, age and maturity leads to greater humility and dependence—first on Christ and second on people.
I first noticed my incredible need for others when we stepped into the world of foster care. We were thrust so far outside our comfort zones that I knew the only way we'd survive would be with the help of those around us. More than the hand-me-down clothing and more than the toys dropped on our front doorstep, we needed prayer. The spiritual truth of our fostering reality was that we were incredibly weak as we served children. In fact, I don't know that we've ever felt weaker. Suddenly juggling the needs of foster children—and the many unknowns—we were also managing all the normal job, household and parenting duties as before. The need for others to pray, asking God for sustenance, felt huge to me. Somehow I knew deep down that I would need to ask for a lot, and thus I immediately set up a support circle who would pray when I asked them to.
A remarkable thing happens when people pray, and I can't really explain it entirely because it still seems so mysterious to me. God listens. He engages, he dialogues, he answers. And in turn I'm drawn to see his hand of mercy in a new way. But when a need for prayer is opened up to an entire group of people, guess who else sees God's gracious care? All those people. Together we're drawn closer due to our communal neediness.
It feels really vulnerable to be the one asking for prayer. Sometimes I feel like a big burden when I ask those closest to me to pray for me. When everyone prayed for our foster kids, it felt easier on my pride because it wasn't for me! How nice, right? If you know anything about my physical woes, then you know that I've had to ask for prayer time and time and time again. And if a large season of time goes by where I'm not asking, it's because I'm not telling you something. That's how many physical needs I've got going on—I need a lot of prayer. Each time I email a group of friends, it takes a huge dose of humility to press the send button. Deep breath in of need, deep breath out of pride. And in that need, God shows up. He shows up in the words of friends preaching the gospel to me yet again. He shows up in the acts of mercy shown to me by loved ones. He shows up in ways of healing that I'd never choose or imagine.
The trajectory of life isn't one where I am full of so much strength and goodness that I never have needs. Rather, the trajectory includes my humility, which forces my knee to bow to God's greatness and requires me to acknowledge the great depth of need I have in all realms. In this I get to see that God is good, all the time; all the time, God is good. And what a beautiful thing it is to see that goodness! I am sustained by his mercy.