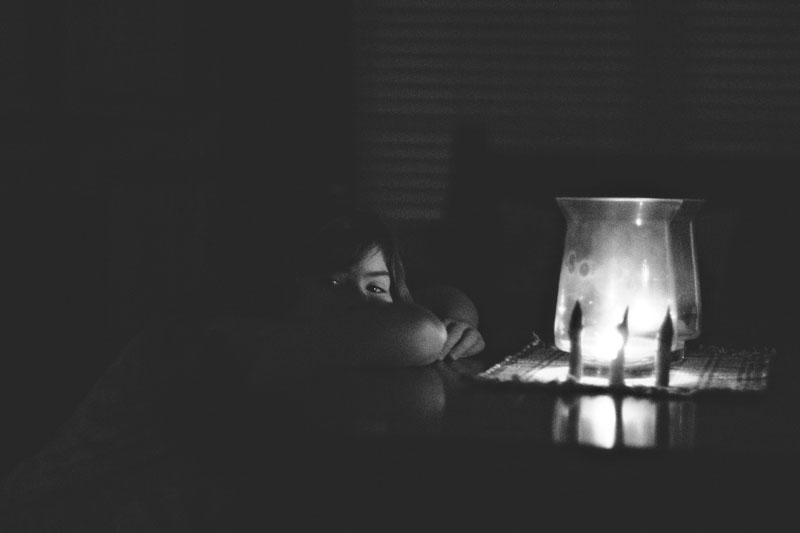 Hey, all you who participated in the December Photo Project, I am SO PROUD of you. Thank you for giving me the energy and incentive to complete yet another year of this photo project. This year in particular, it took all my strength to simply pick up the camera and then post a photo each evening. In one way it felt kind of rote, but at the same time it was completely satisfying. I felt carried by your zeal for the tradition of the DPP—so really, thank you so much!
Another huge thanks goes to Christine and the Eleanor Creative team who produced the beautiful imagery we used. What a boost for the DPP! Thank you!
I am going to start off 2015 by posting some unused images I shot during the month of December. I love this one in particular. Love my Liv.