December is finally here!! I awoke to a note on our kitchen chalkboard wishing me a happy early birthday and that kind of nailed it in terms of my love for this month. I start out anticipating both my birthday and Jesus' (um, you really can't ask for more than that) and the entire month feels celebratory. Love it.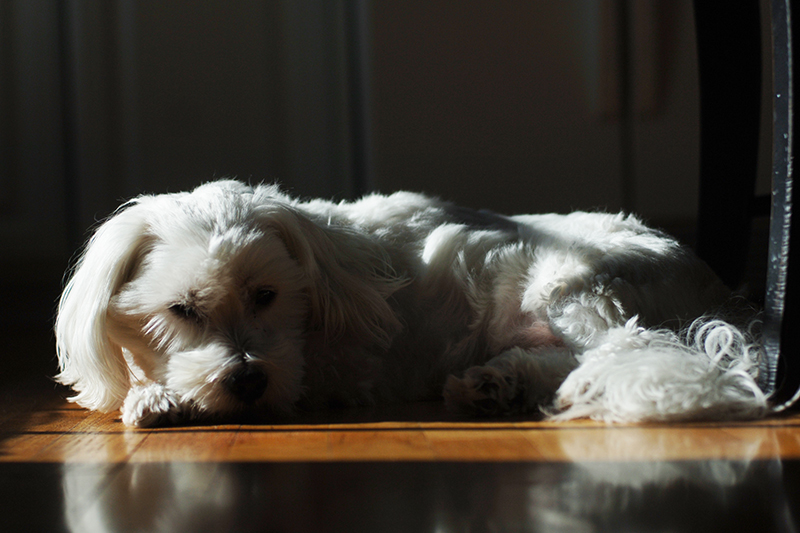 This year I am super indecisive about a theme for my DPP shots. My general desire is to not carry my professional camera around town with me, but I also really love shooting with it (even though it's got focus issues that will not get fixed to due to its age). So for now, I'm going to post iPhone documentary-style photography on my Instagram feed—and push them through to Facebook. And I'll post Nikon D2x images here, just because I want to. When that gets overwhelming, as I imagine it will, I'll shoot just one image and post it somewhere. There, that's my plan.
Happy December, friends!