December Photo Project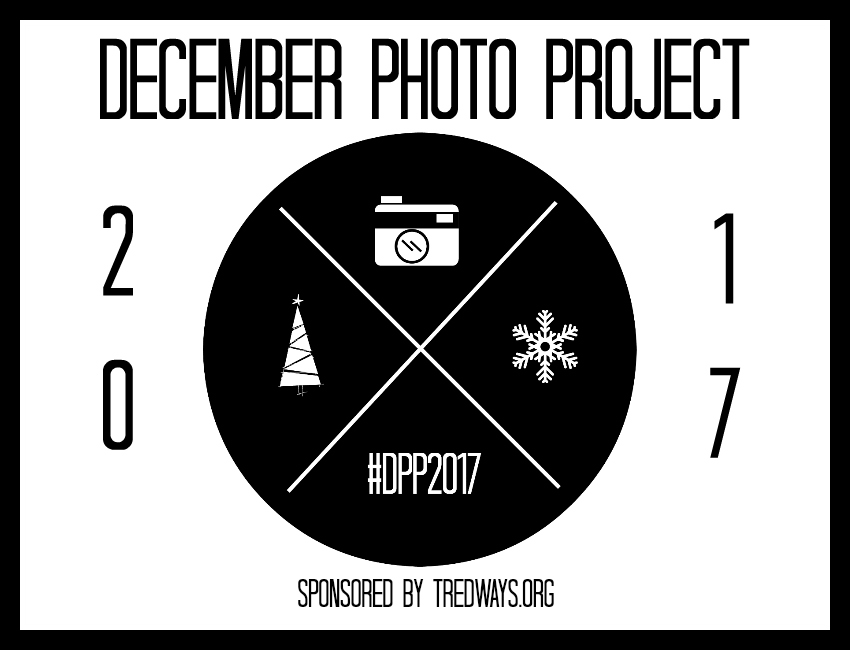 Instructions
WHAT IS THE DPP: Years ago, when blogs were all the rage, I challenged myself to take one photo and post it for the first 25 days of December. My challenge turned into a project that my friends participated in, and there you go. We now look forward to the DPP all year long. One photo a day, for 25 days straight. 'Tis the season.
WHO CAN JOIN: Anyone and everyone can join because… One, the DPP is awesome. Two, December tends to be a great month for celebrations, and three, photography is available to everyone. What you bring to the table is up to you. Shoot with your professional gear or your phone, whatever you do, just pick one image per day.
DO I SIGN UP: Simply sign in here. If you have a blog, Facebook URL or Instagram site where you'll be posting, share that. Also—new this year—write down where you are. It should be fun to track DPPers!
DPP 2017 BADGE: See the 2017 image floating around Facebook? You can grab a badge and post it your newsfeed, Twitter feed or Instagram account.
FACEBOOK PAGE: Because we can and because we want to share the love… Facebook Group page. Feel free to like it even if you aren't participating.
HASHTAG: Mark your pics and tweets with #DPP2017.
83 Participants
Amanda Silas
Austina Jordan
Bonnie Beach
Carissa Martin
Carol Case
Carrie Cornett
Chrisa Johnson
Clara Soundara
Deborah Mcpherson
Elenda Cabrera
Emily Dahlquist
Emmy Lou Harris
Erin
Heather
Jennifer Vestrand
Jess
Jessie Wendt
Julia Jalalat
Julie Hamill
Kara Proctor
Katie Robb
Kimberly
Kristi Schultz
Lindsay Maranville
Lisa Adams
Maggie Glass
Mandy Falgout
Mandy Falgout
Michelle
Natalie Nelson
Priscilla Ackerman
Rebecca Brown
Regina
Robin Astifan
Sarah Hadley
Sarah Schroeder
Sarah-ginny Osborn
Shari Dierkes
Sharon Sandlin
Teresa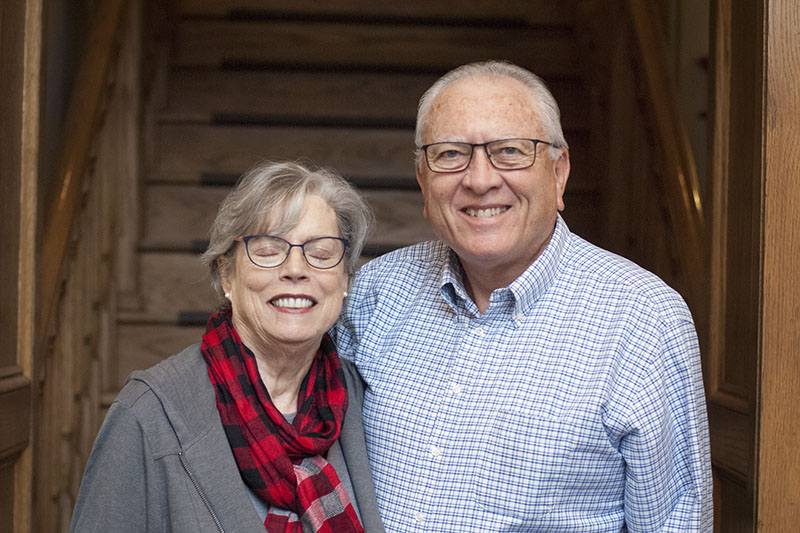 "Dad! You're supposed to close your eyes!"
This project makes me laugh more and more each day.