December Photo Project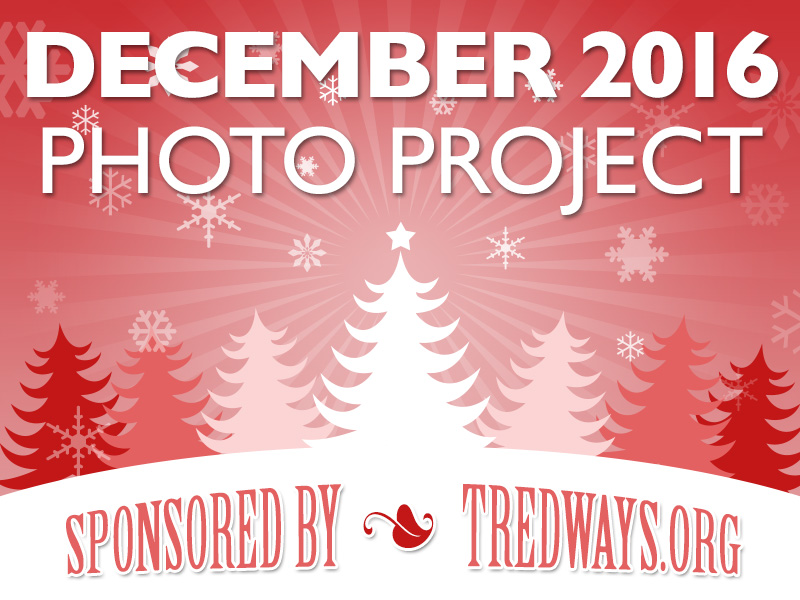 Instructions
WHAT IS THE DPP: Years ago, when blogs were all the rage, I challenged myself to take one photo and post it for the first 25 days of December. My challenge turned into a project that my friends participated in, and there you go. We now look forward to the DPP all year long. One photo a day, for 25 days straight. 'Tis the season.
WHO CAN JOIN: Anyone and everyone can join because… One, the DPP is awesome. Two, December tends to be a great month for celebrations, and three, photography is available to everyone. What you bring to the table is up to you. Shoot with your professional gear or your phone, whatever you do, just pick one image per day.
DO I SIGN UP: Simply sign in here. If you have a blog, Facebook URL or Instagram site where you'll be posting, share that. Also—new this year—write down where you are. It should be fun to track DPPers!
DPP 2016 BADGE: See the red 2016 image floating around Facebook? You can grab a badge and post it your newsfeed, Twitter feed or Instagram account.
FACEBOOK PAGE: Because we can and because we want to share the love… Facebook Group page. Feel free to like it even if you aren't participating.
HASHTAG: Mark your pics and tweets with #DPP2016.
94 Participants
Amber
Anna Shaw
Austina Jordan
Bethany Trueblood
Bill Schultz
Brenda Erickson
Carissa Martin
Dawn Olson
Emily Dahlquist
Erin Livingston
Esther Bryan
Eva Schooler
Heather Vanderveen
Jacinda
Jamie
Janet Walrath
Jenni Watson
Joanna Smolko
Jocelyn Bryant
Julie Hamill
Julie Hamill
Kara Proctor
Kaycia Rajala
Kayla Roth
Kim K
Kimberly Lawton
Kristi Schultz
Lauren Honeywell
Lindsay Murray
Lindsey
Lindsey Friesen
Lisa Williamson
Liz Eberspacher
Lori Beerenstrauch
Mackenzie Slivka
Maddie Hinrichs
Mandy Falgout
Melanie Dörfl-tardy
Misty
Patricia Ralston
Rebecca Brown
Rhonda
Sarah
Sarah Osborn
Shanna
Susan
Tara Mackrill