December Photo Project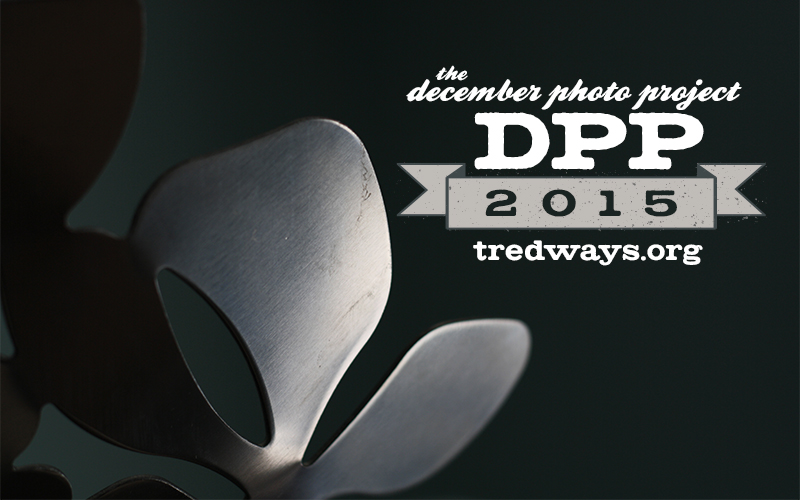 Instructions
What & How: Take one photo each day for the first 25 days of December and post it to your blog (or Facebook album or Flickr page, you get the idea). In this month of celebrations, there is always something new to see and document each day. The DPP is a fun way to challenge yourself creatively and share the results with your friends on a daily basis.
Why & Who: Anyone and everyone can join up because… 1) it's awesome, and 2) December is my favorite month of the year, and 3) we're all artists in some way and the medium of photography allows for memory-making from folks of all walks of life and all levels of skill.
How do I participate? Simply sign up here. By filling out your name and giving me your blog (or FB or Flickr or Instagram) address, you will also be giving me permission to feature one of your photos on the DPP page.
Badge: Designed by the fabulous and kind Kaylee Koenig! Though the photo is mine, Kaylee was generous enough to help a sister out and complete the design for us this year. Thanks so much, Kaylee! Grab a badge and post it to your blog.
Facebook: Continuing the tradition started last year, we'll utilize our Facebook Group page. Because we can and because we want to share the love. Feel free to like it even if you aren't participating.
Flickr: If you like to use Flickr, check out our December Photo Project 2015 pool here.
Instagram & Twitter: Mark your pics and tweets with #DPP2015.
116 Participants
Amanda Wittmann
Amy
Austina Jordan
Becky H.
Bethany
Elana C Johnson
Eliza Man
Ellen
Emily
Erika
Heather
Jamie Sosnowski
Jenn Knotts
Jenni Kluver
Kacy Steiner
Katie
Katie
Kayla
Keilah
Kelly Weathersby
Kim Overton
Kimberly
Lauren
Lindsey Friesen
Liz Chaffee
Mackenzie Slivka
Mandy Falgout
Nicole Morrissey
Patricia Ralston
Rebecca Brown
Robin Astifan
Sarah Schroeder
Sharon Sandlin
Sue
Tara
Teresa Perotti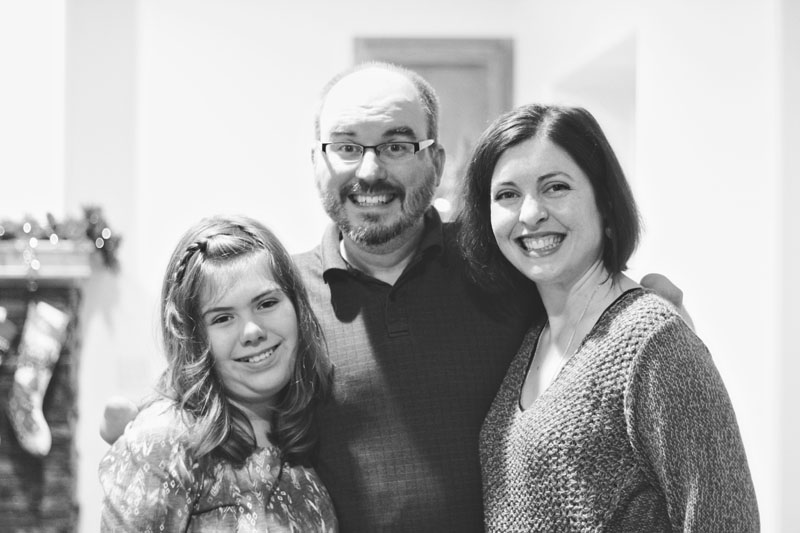 Merry Christmas from Livia, Jeremy and Rebecca!
December Photo Project. The End. See you in 2016, friends!