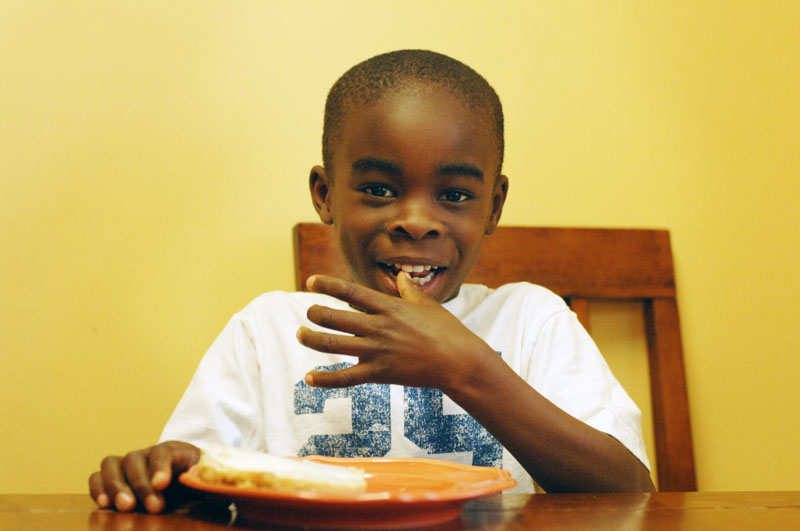 Another post is up at Her View From Home. Photography by yours truly, column by the fabulous Maralee Bradley.
Forgive the terrible pun in the title, but really, it works for me tonight. It's kinda true—bread does seem to be Josh's love language—and it's all I've got after a long and delightful Sunday.
Speaking of bread, here's one of my all-time favorites: Honey Whole Wheat Bread. I haven't made it in forever, but my mouth is watering just thinking about it.