This adorable little boy turned one last month and we celebrated by capturing his cuteness with a photo shoot. I may not be able to show his face—at least as ordained by the State of Nebraska—but I'll tell you what I do know below…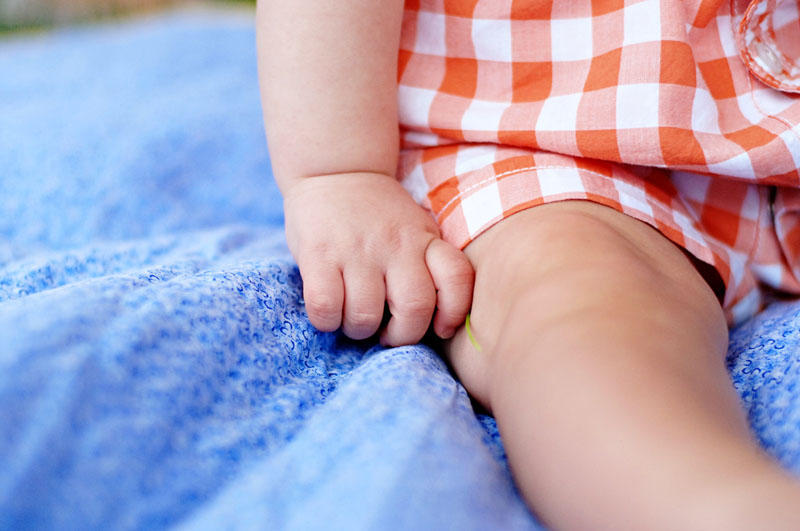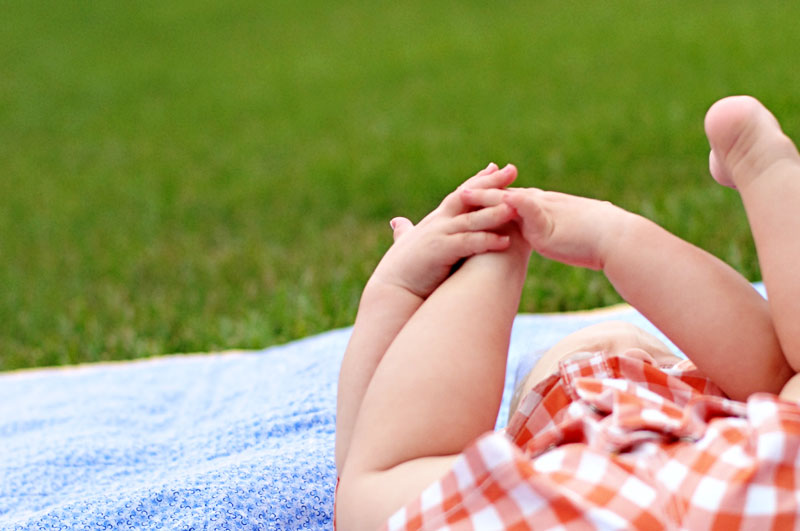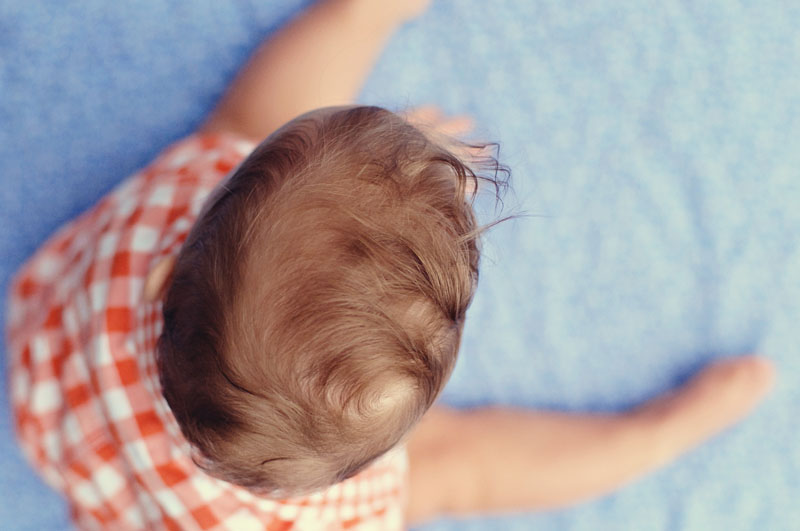 Though this child may be anonymous for now on one very small blog in the great world wide web, he is not anonymous really.
This child is important.
This child matters.
This child is made in the image of God.
This child is deeply deeply loved.