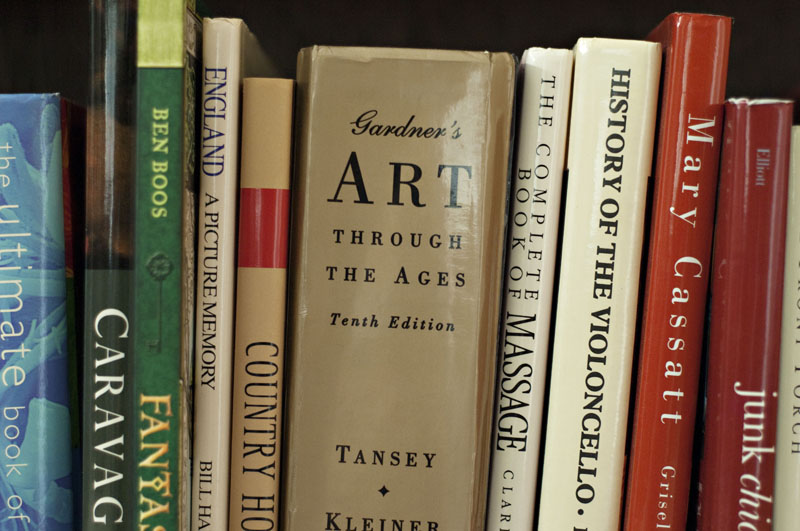 I'm taking a week off of Facebook to see what it's like to be a little less plugged-in. My general feeling after these first few days is that 1) I miss knowing what my friends are up to and I'm forced to find other ways to interact with them and 2) taking a break is nice.
I'm also forgoing my routine time-wasting reading online which includes a gamut of entertainment, celebrity and pop-culture news. I find myself poring over other news sites to find out the gossip I'm missing. Genius, I know. The thing is I'm way too lazy to explore much online—I'm a total creature of habit—so the end result is that currently I'm not online as much. That's a good thing. Really, it is.
I also said I'd give up blogging this week. That was stupid so I'm blogging anyway. This blog is a happy home for my photos and words and has been for a long time now. No need to give it up this week.
Finally, I've been writing down pseudo Facebook statuses today. It's odd how Facebook has affected the way I think and now I find myself wanting to share brief moments of my day with a wide audience of people. Weird, right? Here are my instead-of-Facebook statuses:
12:06pm
There's a reason why people like southern California. Case in point, weather.com: Clitherall, MN, 43 degrees. Port Townsend, WA, 48 degrees. Lincoln, NE, 54 degrees. The Disneyland Resort: 79 degrees.
2:14pm
In case you were wondering, only children are used to having the WHOLE couch to themselves while watching cartoons. #getouttamyspace
7:55pm
How many parents have to tell their kids, "No, you can't have a canvas in the bathtub"? #alwaysanartist